PRIVATE CAR Da Nang to Ba Na
BOOK NOW
Car rentral Da Nang to Ba Na . Pick up the airport, train station, hotel in Da Nang to go to Ba Na Hill. The price of a car from Da Nang to Ba Na is only US $13 / 1 way. Cheaper car prices with traditional taxis and technology up to 20%.
Types car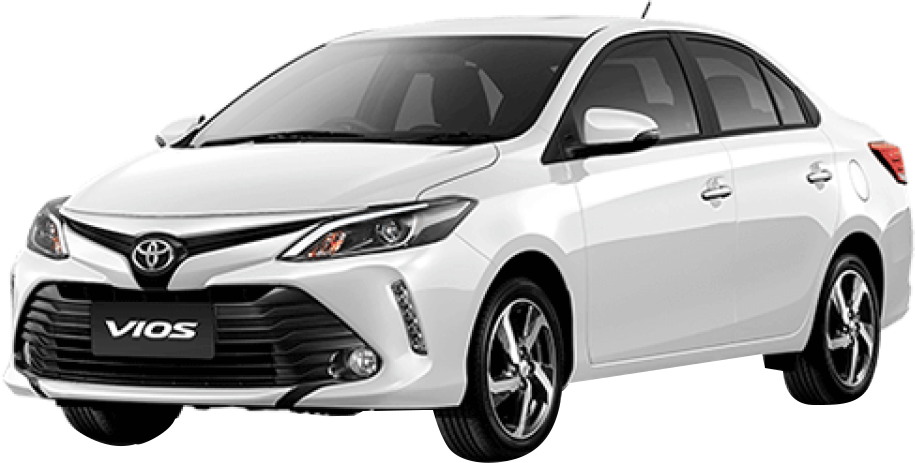 4 Seater Car
US $15 (1 way)
US $29 (2 way)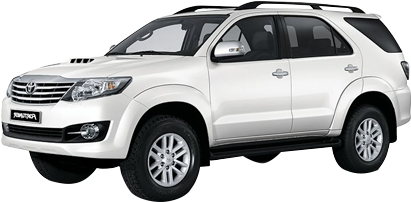 7 Seater Car
US $18 (1 way)
US $35 (2 way)
16 Seater Car
US $23 (1 way)
US $44 (2 way)
Table of contents
Trip information
Services include & excluded
Private car retral services from Da Nang to Hoi An
Combined sightseeing stops on the journey
Experience of renting a car from Da Nang to Hoi An
Da Nang to Ba Na Hill by car to explore Bana Hill is really a great idea. With the French Village, a large amusement park, a wine cellar and a flower garden, a statue museum and especially famous for the Golden Bridge. Ba Na Hill is an indispensable destination for tourists when coming to Da Nang.
The Golden Bridge is one of the latest additions to a series of famous and uniquely designed attractions in Ba Na Hills Da Nang, a golden footed bridge raised by two giant hands. Since its appearance, it has become an indispensable check-in address for young people and tourists at home and abroad.
Da Nang to Ba Na Hill is 25 km and will take more or less half an hour's drive. Taking a private car is the most convenient thing because in addition to the initiative, guests can visit more tourist attractions along the way.
Hai Van Pass: one of the most beautiful and impressive coastal passes in the world.
Nui Than Tai Hot Springs Park: The year-round cool climate combines hot springs, swimming pools, mud baths and children's playgrounds.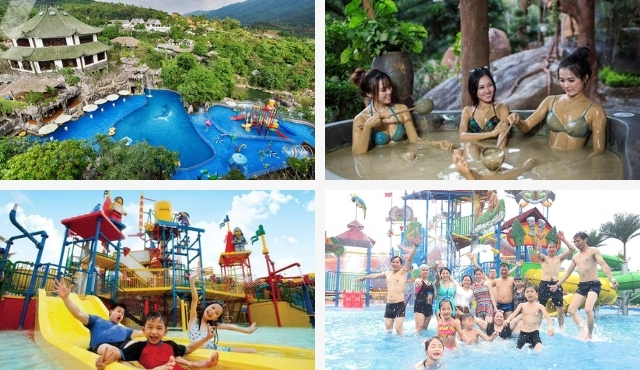 Mikazuki Indoor Hot Water Park: a combination of a water slide pool, a wave pool, a lazy river with a length of up to 450m, and a Japanese-style hot spring Onsen.
How long does it take from Da Nang to Ba Na hill?
It takes about 30 minutes by car from the city center and about 30-40 minutes by cable car to the top.
What time is Ba Na Hill open?
Ba Na opens the door to welcome guests at 7:30 and closes at 21:30.
How to book a car from Da Nang to Hoi An?
Sun World Ba Na Hills issued a regulation "not bringing food and drinks to the resort" starting October 1, 2018.
Should I take a traditional taxi to go to Ba Na Hills?
Traditional taxis are not cheap for a distance of 30km with the price of US $15 / 1 way and US $25 2 ways and have to add airport fees, waiting time fees … not to mention the bad quality of the car.
How to book a bus from Da Nang to Ba Na hill?
After consulting the price of the bus from Da Nang to Ba Na hill, to book a car you provide information via phone number 0905.773.443 (Zalo | Viber | Whatsapp) rider's name, date and time of pickup, flight code (if picking up ears). airport), or book directly at website
ONLINE BOOKING
The information you provide will be kept strictly confidential, in accordance with our privacy policy.
----- Wish you happy trip ----