Da Nang to Hoi An
BOOK NOW
Types car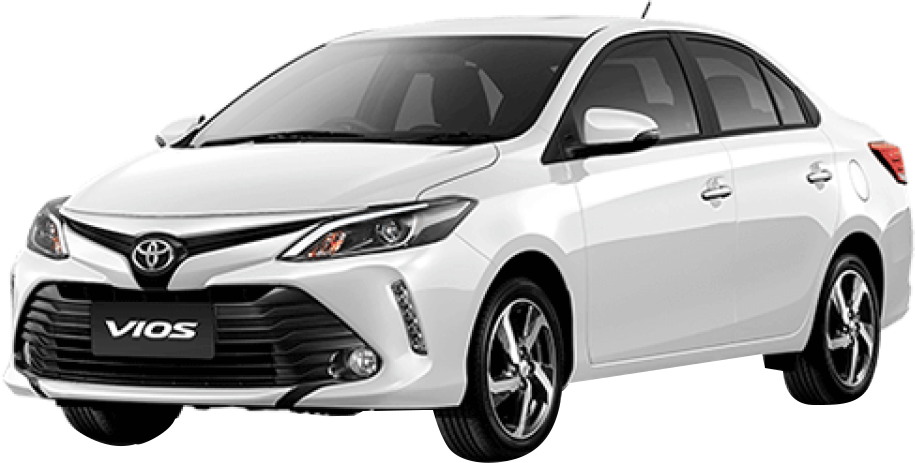 4 Seater Car
US $12 (1 way)
US $22 (2 way)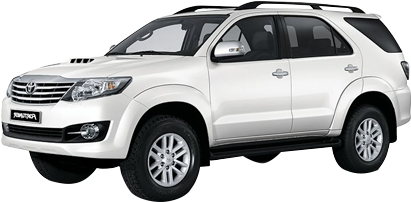 7 Seater Car
US $15 (1 way)
US $28 (2 way)
16 Seater Car
US $20 (1 way)
US $38 (2 way)
Table of contents
Trip information
Service includes & not includes
Taxi service from Danang Airport to Hoian
Sightseeing stops combined in the itinerary
Experience renting a car from Danang to Hoian
If you are looking for car rental service from Da Nang to Hoi An, don't forget to choose a private car. It is the best way for you to enjoy all the youthful and new beauty of Da Nang - the city of bridges.
Bao Nguyen Travel provides 2-way car rental service from Danang to Hoi An, free timeout, luggage storage at the office or in the car for only US 17$ / 1 car/ 2 way.
The distance from Da Nang to Hoi An is 30 km, less than an hour by car. Private car service Da Nang Hoi An allows you to choose the departure time of your choice and the Da Nang Hoi An door-to-door shuttle bus can combine sightseeing along the way, saving you time and money than going on a private tour afterward. Some places to visit along the sea route by taxi from Da Nang airport to Hoi An, places you want to explore more.
Linh Ung Pagoda – Son Tra (as required US $8.2/ 1 hour) – Sitting on the beautiful Son Tra peninsula, Linh Ung Pagoda is the home of the famous 64-meter giant Buddha statue.
Ngu Hanh Son (as required US $4.1/ 1 hour) – a cluster including 5 limestone mountains and marble representing element Five elements ( Paint – Wood – Water – Fire – Earth). Covered by caves, pagodas and ancient vestiges.
My Son Sanctuary (as required + US $21) – Located 43km from Da Nang and 45km from Hoi An. The ancient kingdom of Champa exsted for centuuries.

In which season and month is the best time to travel to Da Nang, Hoi An?
Da Nang Hoi An Each season has its own beauty, poetic, but the best time is from February to August. The weather is favorable for sightseeing and moving, especially enjoying swimming.
Safe for passengers when riding?
Bao Nguyen Travel always puts the safety of customers first. In addition to investing in a new car, driving with many years of experience, each car of our company buys insurance for passengers sitting in the car.
How to book a car from Da Nang to Hoi An?
How long in advance to rent a car from Da Nang to Hoi An need to book?
Please book 24 hours in advance for the best service. In case of urgent, please call hotline 0905.773.443 before you board the plane or depart from Da Nang 15- 30 minutes.
Should I choose a traditional or technological taxi to travel from Da Nang to Hoi An?
This type of transport is not chosen by many tourists because the price is quite expensive from US $15 to US $19/ 1 way for 30km, extra surcharge at the airport, station, train but the quality of the car is not good.
The service driver is not enthusiastic, how should you handle it?
Please contact us immediately via the hotline number: 0905.773.443 ( Zalo | Viber | Whatsapp) We sincerely thank you.
ONLINE BOOKING
The information you provide will be kept strictly confidential, in accordance with our privacy policy.
----- Wish you happy trip ----