Hoi An to Than Tai Mountain
BOOK NOW
Hoi An car to Than Tai Mountain. Pick up at Hoi An (hotels, Villas ..) to go to Than Tai Mountain. New car, private car. Save more than 20% compared to traditional and technology taxi
Types car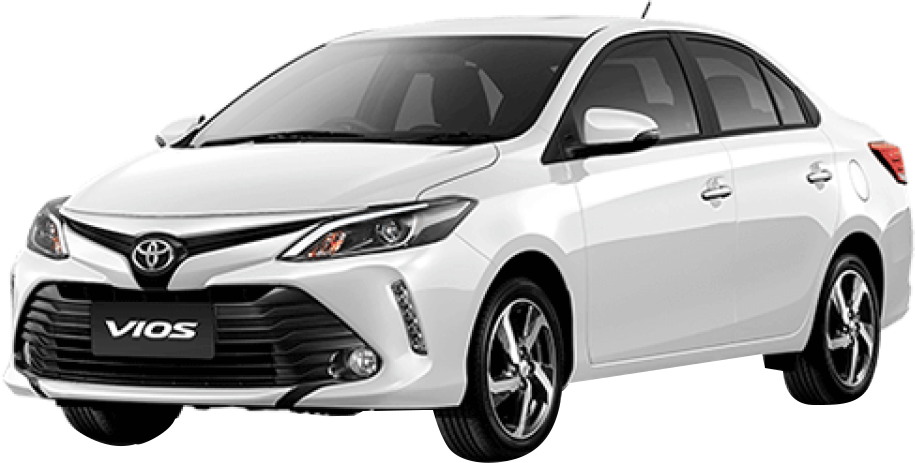 4 Seater Car
US $27 (1 way)
US $52 (2 way)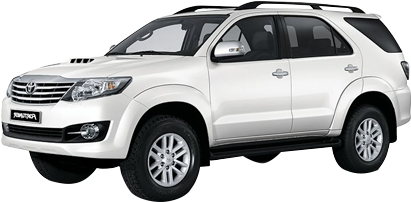 7 Seater Car
US $30 (1 way)
US $56 (2 way)
16 Seater Car
US $35 (1 way)
US $67 (2 way)
Table of contents
Trip information
Services include & excluded
Private car retral services from Da Nang to Hoi An
Combined sightseeing stops on the journey
Experience of renting a car from Da Nang to Hoi An
Hoi An is about 55 km southeast of Than Tai Mountain. This is quite a remote location and many people wouldn't think of it. However, the distance from Hoi An to Than Tai mountain is quite long, so few people will move here, you will definitely have a new and interesting trip!
After experiencing the ancient, quiet, poetic charms of Hoi An, what could be more enjoyable than relaxing at a hot spring?
Than Tai Mountain Resort is a suitable choice for companies and families. Because there is both a children's water park and a relaxation area for adults. Delicious buffet, green acacia forest on both sides, Longevity eggs... are things not to be missed when coming here.
ONLINE BOOKING
The information you provide will be kept strictly confidential, in accordance with our privacy policy.
----- Wish you happy trip ----