Hoi An to Hue
BOOK NOW
Hoi An to Hue. Pick up at Hoi An (hotels, villas...) go sightseeing in Hue. New car, private car, free drinking water. Super saving 2 way ride back in the same day. Save more than 40% compared to traditional and technological taxis.
Types car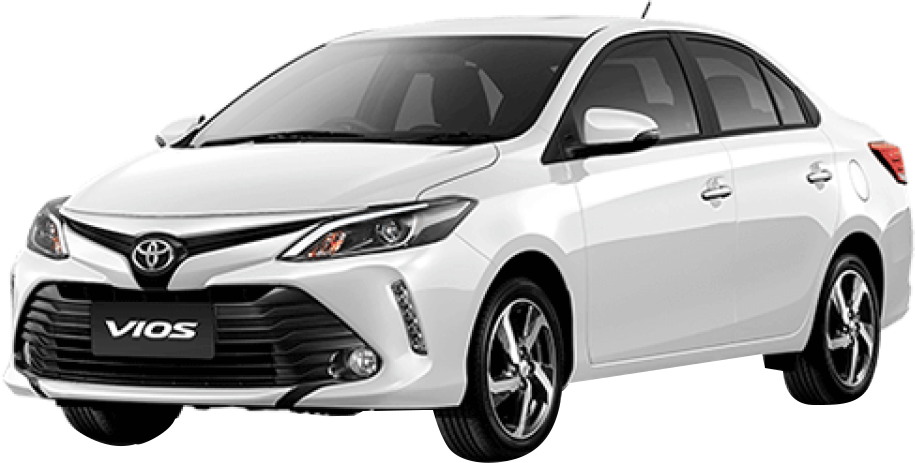 4 Seater Car
US $65 (1 way)
US $115 (2 way)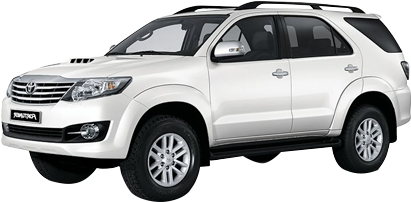 7 Seater Car
US $72 (1 way)
US $120 (2 way)
16 Seater Car
US $90 (1 way)
US $130 (2 way)
Table of contents
Trip information
Services include & excluded
Private car retral services from Da Nang to Hoi An
Combined sightseeing stops on the journey
Experience of renting a car from Da Nang to Hoi An
Besides Da Nang, Hoi An, the dreamy city of Hue is also a destination not to be missed when you travel in Central Vietnam. Rent a car from Hoi An to Hue, if you don't want to miss the beautiful spots on the way, you should choose a private car to go from Hoi An to the ancient Hue Citadel, is an ancient royal city in central Vietnam. It was the last capital under Vietnam's reign – the Nguyen Dynasty (1802 – 1945). The city is known for its sturdy and majestic buildings and architecture such as the Citadel, royal tombs, garden houses and pagodas.
The distance between Hoi An and Hue is 120 km, which is less than 3 hours driving by private car through the Hai Van Tunnel. Not alike taking a bus or taxi, private transfers allow you to depart at your most convenient time and enjoy full-day sightseeing along the way.
There are several places to visit along the way from Hoi An to Hue, Bao Nguyen Travel gives you the freedom to choose the places you want to explore a little more.
ONLINE BOOKING
The information you provide will be kept strictly confidential, in accordance with our privacy policy.
----- Wish you happy trip ----