Hoi An to My Son
BOOK NOW
Car rental service from Hoi An to My Son, will bring visitors to experience the trip to My Son from Hoi An quickly - conveniently - safely - at the most cost-effective.
Types car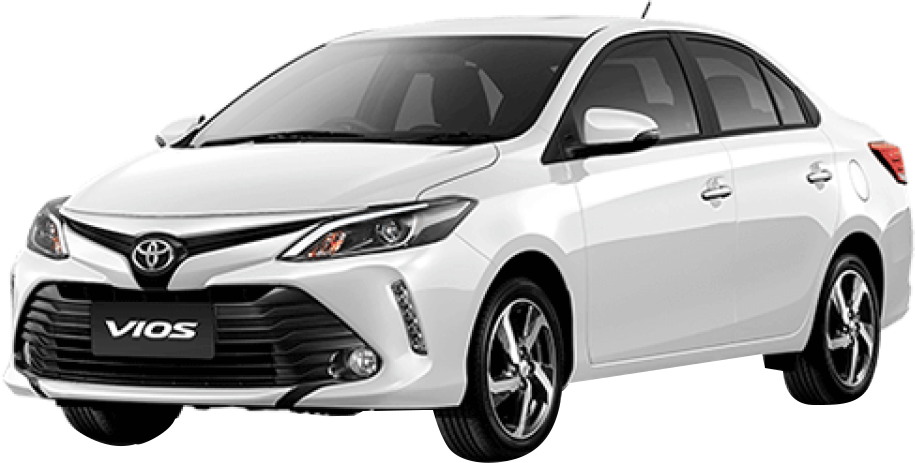 4 Seater Car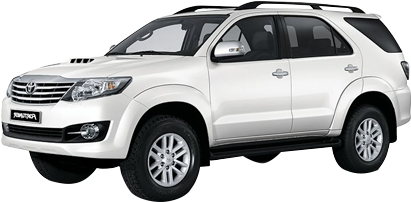 7 Seater Car
16 Seater Car
Table of contents
Trip information
Services include & excluded
Private car retral services from Da Nang to Hoi An
Combined sightseeing stops on the journey
Experience of renting a car from Da Nang to Hoi An
Located nearly 50 kilometers from Hoi An city, My Son belongs to Duy Phu commune, Duy Xuyen district, Quang Nam province, discovered in 1898, by a French scholar named M.C Paris. My Son Sanctuary appears with an architectural complex consisting of many Champa temples and extremely unique architecture. Forgotten for a long time up to centuries, it was not until 1885 that this place was discovered and in 1999 it was selected by UNESCO as a world heritage site as a unique testament to the lost Asian civilization. If you are a tourist who loves to explore and learn about ancient cultures, this is a place worth checking out.
My Son Sanctuary is a complex of relics of Champa temples. 20 km from Tra Kieu to the west, 45 km from Hoi An city to the west, 68 km from Da Nang city to the southwest, 145 km from the ancient capital of Hue to the south. This area is located in a valley with a diameter of about 2 km, surrounded by hills and mountains. This used to be the place to organize sacrifices as well as the area of ​​​​the tombs of the kings and princes of the ancient Champa dynasties. This place not only preserves the ancient vestiges of a culture but also contains unique historical, cultural, architectural and artistic values. If you come to Quang Nam and miss the World Cultural Heritage My Son Sanctuary, it is really a big omission for your journey.
Starting the journey to discover the most mysterious Holy Land in Vietnam, you can easily travel here by car of the cheap Hoi An My Son car rental service, Hoi An is about 45 km from My Son, the starting point is Hung Vuong Street running straight along National Highway 1A to My Son.
According to travel experience, you should go to My Son early in the morning to be able to fully see the beauty of the holy land at dawn and avoid the hot sun of the Central if you go in the summer. The best time for summer is to depart from Hoi An at 5:30 am. And don't forget to book a pick up appointment for our Hoi An My Son car.
ONLINE BOOKING
The information you provide will be kept strictly confidential, in accordance with our privacy policy.
----- Wish you happy trip ----