Private car Hoi An to Ba Na
BOOK NOW
Cheap car rental from Hoi An to Ba Na. Pick up at Hoi An (hotel, Villas..) to Ba Na Hill. The price of the car from Hoi An to Ba Na is only from US $21 / car / 1 way. Car prices are cheaper with traditional taxis and technology.
Types car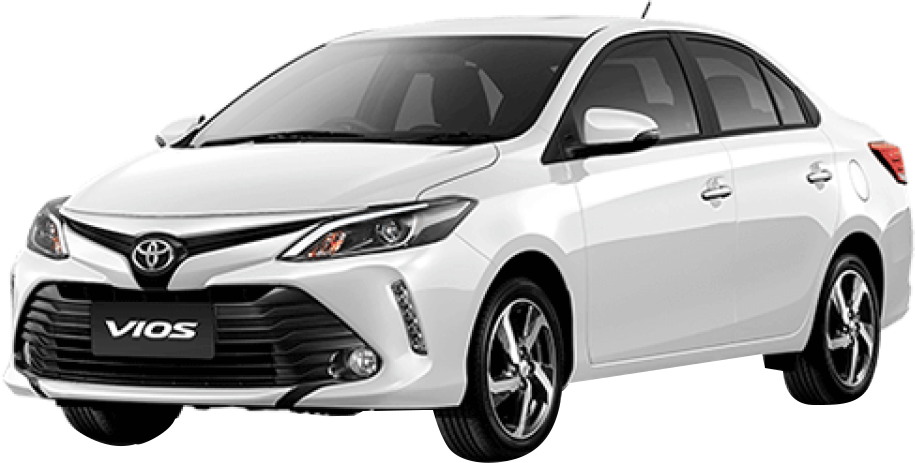 4 Seater Car
US $25 (1 way)
US $48 (2 way)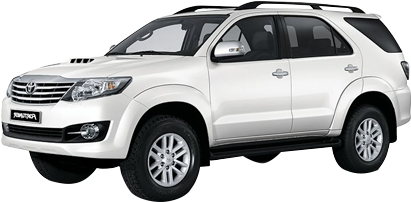 7 Seater Car
US $28 (1 way)
US $53 (2 way)
16 Seater Car
US $35 (1 way)
US $67 (2 way)
Table of contents
Trip information
Services include & excluded
Private car retral services from Da Nang to Hoi An
Combined sightseeing stops on the journey
Experience of renting a car from Da Nang to Hoi An
Bana Hill is known as a fairy-tale place with four distinct seasons in a day (spring - summer - autumn - winter).
The distance from Hoi An to Ba Na is nearly 55km, there are many choices of transportation, but the best means is still a private car with a flexible time set by you, along with reasonable prices and Safe for the whole trip, our Hoi An to Bana Hill car rental meets all those needs.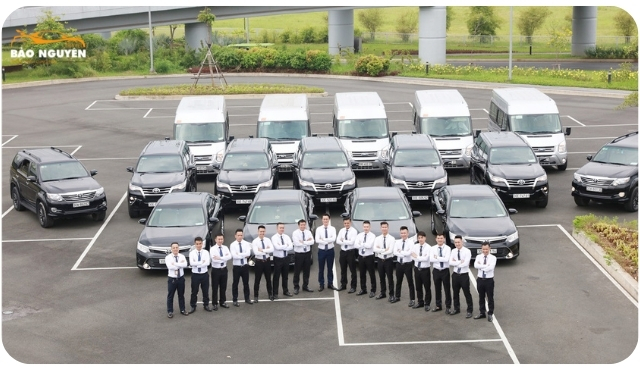 Adding the Golden Bridge and the 1-wire cable car system across the forest with 4 world records, watching from here the majestic beauty of the mountains and the murmuring Mo stream captivates visitors at first sight.
The French village is as beautiful as Europe, the game area is well-invested and well-organized, Not that any difficult guest who has ever set foot in this paradise will fall in love with Ms. Book a car to Ba Na now
The first cable car will start at 7:30 am, so try to be the first to see the Golden Bridge at dawn. It is the most beautiful time of Ba Na.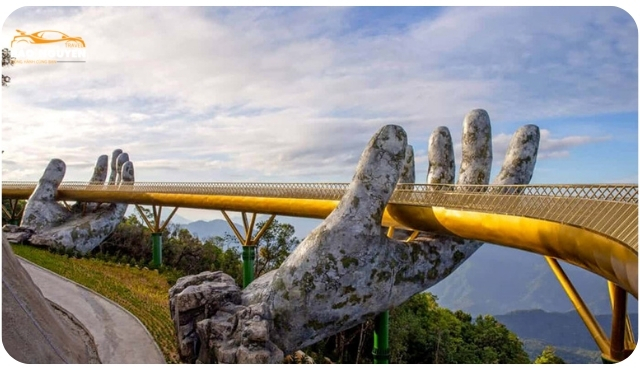 There are several places to visit along the route from Hoi An to Ba Na Hill. You are free to choose more places you want to explore a little more.
Hai Van Pass: one of the most beautiful and impressive coastal passes in the world.
Nui Than Tai Hot Springs Park: The year-round cool climate combines hot springs, swimming pools, mud baths and children's playgrounds.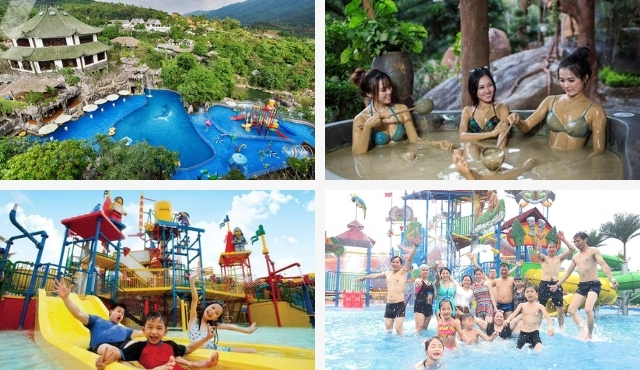 Mikazuki Indoor Hot Water Park: a combination of a water slide pool, a wave pool, a lazy river with a length of up to 450m, and a Japanese-style hot spring Onsen.
ONLINE BOOKING
The information you provide will be kept strictly confidential, in accordance with our privacy policy.
----- Wish you happy trip ----